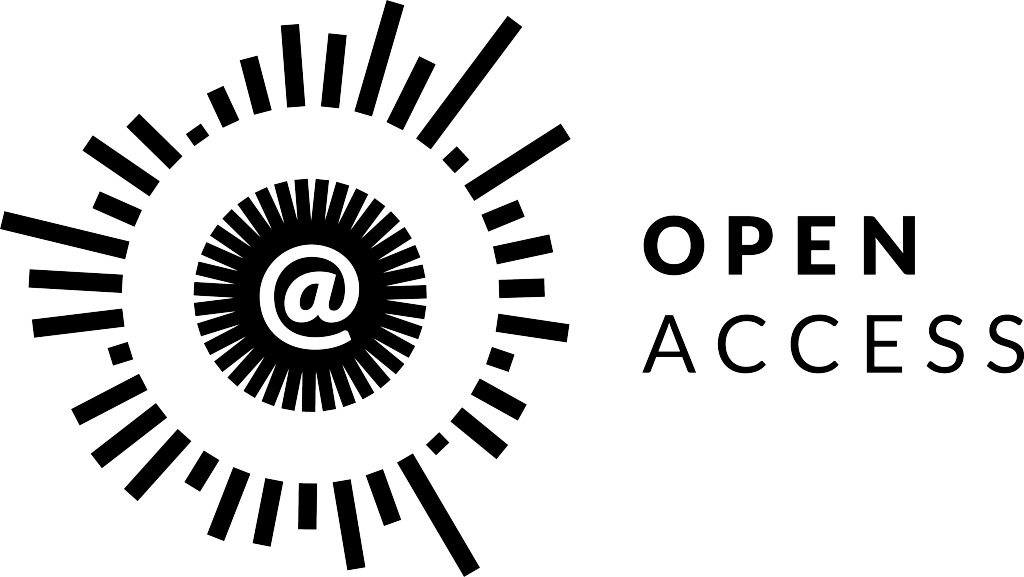 Most of the 2.5 million articles published each year in the world's 24,000 peer-reviewed journals are closed to many of their potential users, because they cannot afford access. The solution to this problem is open access: immediate, free and unrestricted access to scientific information.
This site is dedicated to the promotion of Open Access as defined by the Budapest Open Access Initiative. For those cases not covered by the Budapest Declaration (for instance open access to data and metadata) we adhere to the additions and updates that were made by the Bethesda meeting and the Berlin series of conferences (Berlin #10 was held in Stellenbosch, South Africa on 7-8 november 2012).  More info on this primary BOAI definition and subsequent updates and refinements on the definitions pages of this  website.
To get involved, introduce yourself on our mailing list.
---
With this site, we aim to:
Provide a portal to Open Access related information;
Be a one-stop resource for access to all published scientific information organized around themes: for instance malaria, cancer
Include tools for easy access;
Offer novel ways of sharing information made possible by Open Access;
Build and link to communities of scientists and other citizens sharing information;
Link to other Open Access groups.