PASTEUR4OA announces Regional Policy Workshops
The PASTEUR4OA Project has announced a series of regional Open Access policy workshops for research funders and research performing organisations. The regional meetings will take place between September 2015 and April 2016 in Spain, Hungary, Greece, Belgium, Italy, Turkey and in the Nordic countries in collaboration with the Rectors' Conference and the Nordic Council of Ministers (the location TBA).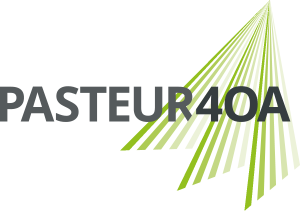 The participants will exchange ideas and policy practices and discuss concrete actions to improve existing or develop new Open Access policies aligned with the European Commission's Recommendation to Member States of July 2012 and the Horizon 2020 Open Access requirements. The agendas of these regional workshops will be tailored to the specific needs of the respective target groups (funders or universities/research centers) and the level of Open Access policy development in the region.
The regional workshops will take place on:
For further details see the PASTEUR4OA website.